Let's R
u

n Together
Personal site of Organ.
This is my third revamp of Iku0hearts, updates will be less frequent and pages will be posted when there's enough content to justify it. My laptop is prone to shutting down randomly but this will be my plan for now (I save my work often! don't worry)
All old blog entries won't available, sorry!
---
Featured Art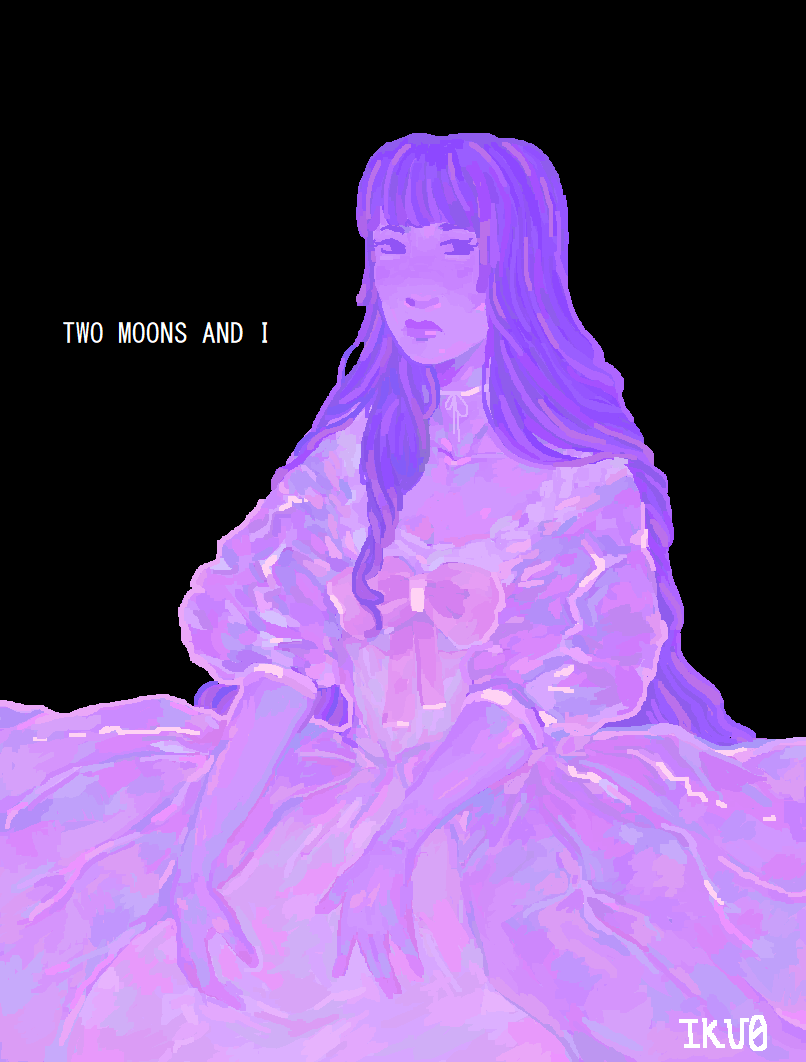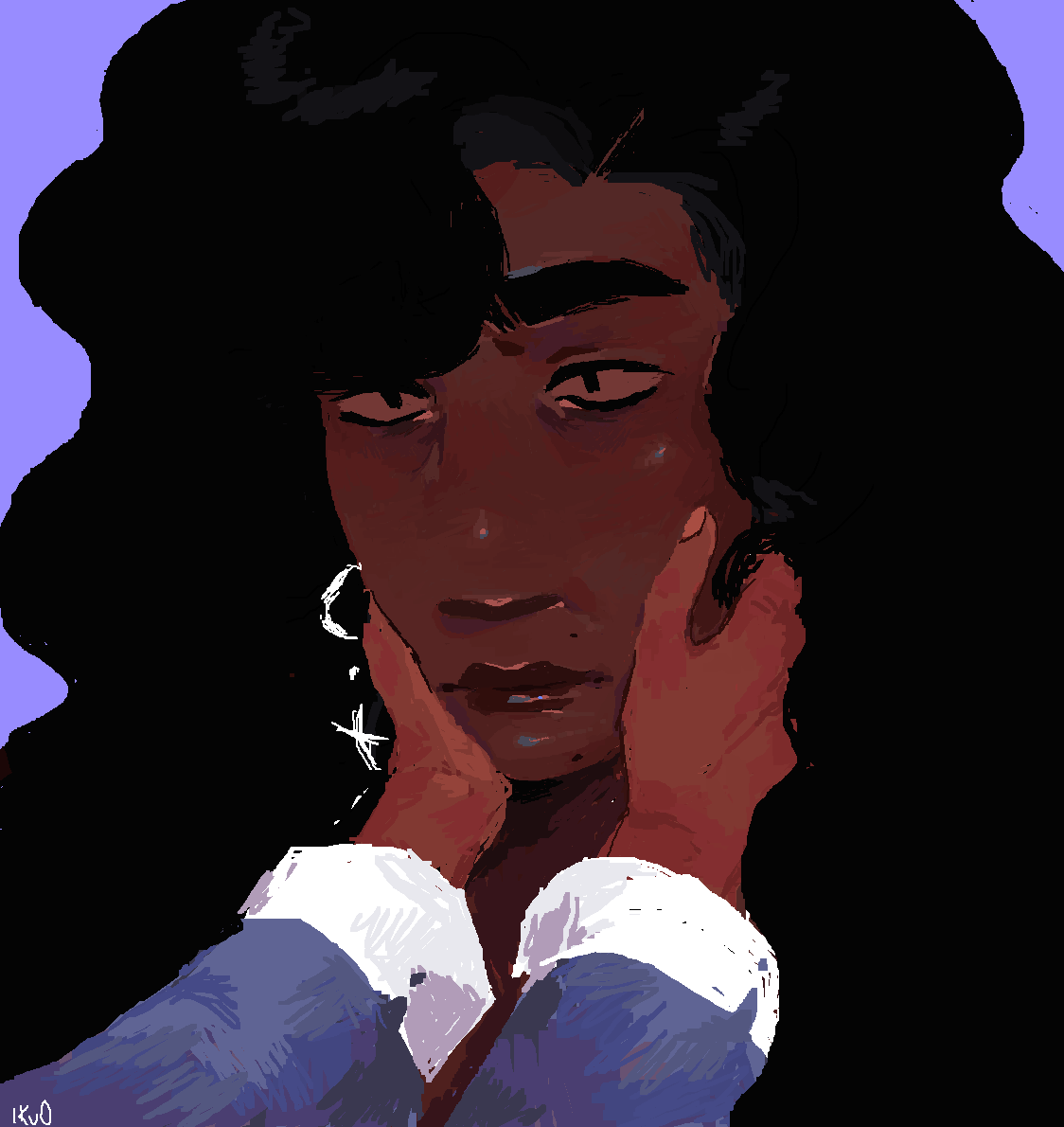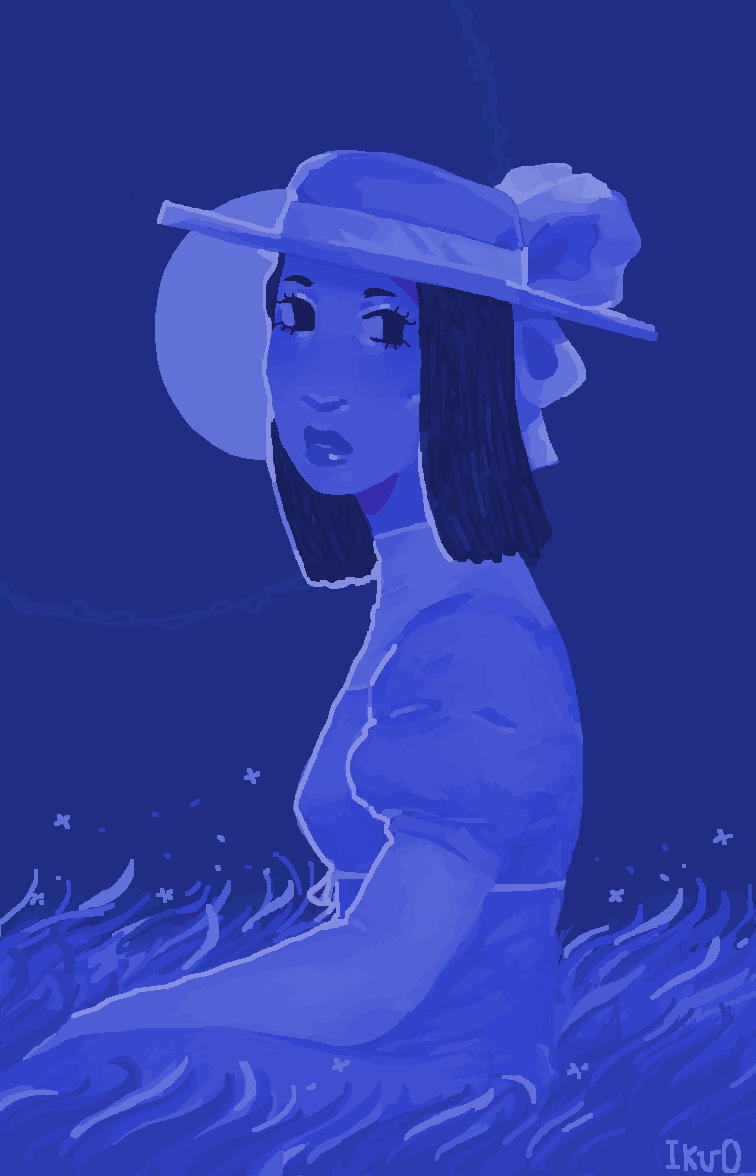 view more artwork in my Gallery
---
Update Log
31/05/23
updated gallery, about, index and added new log
24/05/23
updated log and changed side-blog's look
19/05/23
revamped website
11/05/23
Updated look of Doodles webpage + added 2 new doodles
8/05/23
Added new webpage called "Agent 24"
26/04/23
Revamped archive + slightly changed gallery + added jellyfish webpage and got rid of javascript for blogs
08/04/23
Added new artwork
07/04/23
Added new doodle
23/03/23
Added Panel De Pon webpage + blog post (i also added one a few days ago but forgot to add it the log, sorry!)
18/03/23
fixed broken links and images! im sorry for not doing that sooner '^0^
17/03/23
did some more organizing and added a few more doodles + removed cbox bc i dont like how it looks on my site lol
05/03/23
Chatbox added + new doodle
02/03/23
Changed Art Gallery and Doodles page apperance + added new doodles
17/02/23
Changed text colour to be darker
12/02/23
New blog posts + 2 artworks + redsigned and added 2 blogs and more small changes
17/01/23
New blog post + artwork
05/01/23
Changed website look
---
if you like this page sign my guestbook? I like reading through it :]
✧ visitors ✧